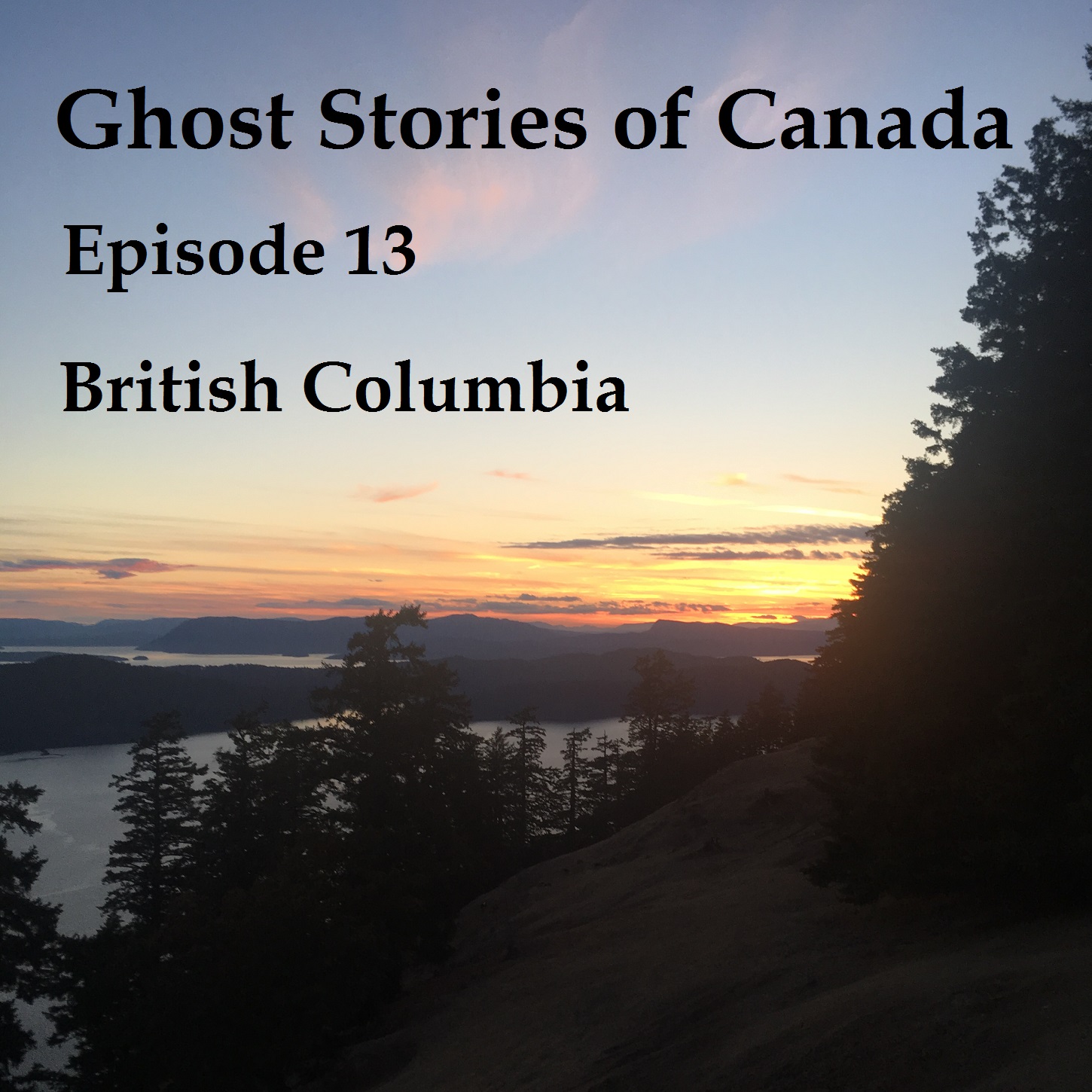 Welcome to the thirteenth and final episode of Ghost Stories of Canada! Today we'll be showing you around our home of British Columbia. Be ready for some stories for the road, a Jack the Ripper-style killing, and possibly the most horrible hanging we've ever heard tell of.
Be sure to check out our other episodes, each one of which features a different province or territory of Canada.
Our reading list for this episode is as follows: 
Great Canadian Ghost Stories by Barbara Smith published in 2018 by Touchwood Editions
Ghost Stories of the Rocky Mountains by Barbara Smith published in 1999 by Barbara Smith and Lone Pine Publishing
A Strange Little Place: The Hauntings & Unexplained Events of One Small Town by Brennan Storr published in 2016 by Brennan Storr and Llewellyn Publications
Victoria's Most Haunted: Ghost Stories from BC's Historic Capital City by Ian Gibbs published in 2017 by Ian Gibbs and Touchwood Editions
Episode cover art: Original photo by host
Visit us online at https://discoverthepast.com/
Even better, come join us on one of our history tours or Ghostly Walks! We would love to see you out there!
Enjoy the episode,
Zach